Unlock Exclusive Offers and Stay in the Loop: Join the Maty's Insider Community Today!
As a Maty's Insider, you'll be the first to know about our latest product launches and special promotions. Stay ahead of the curve and be in the know about our newest arrivals, ensuring you never miss out on the products that help you live a clean and healthy lifestyle.
But that's not all! By becoming a Maty's Insider, you'll enjoy exclusive perks, like VIP giveaways, wellness tips & tricks, and even family fun printables. We value our insiders and strive to make your Maty's experience truly exceptional.
Signing up is quick, easy, and absolutely free. Simply enter your email address in the form below, and you'll receive our newsletter directly to your inbox. Expect a delightful blend of curated content, wellness tips, inspiration, and insider news tailored just for you.
Maty's Insider Perks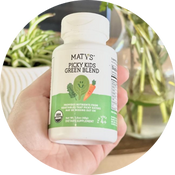 New Product Sneak Peeks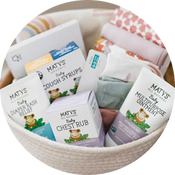 Deals, Discounts & Giveaways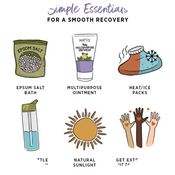 Wellness Tips & Tricks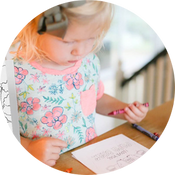 Family Fun Printables
Testimonials
"My kids don't even know it's in there! Now we use it daily because this is much easier than trying to fight them!"

@samanthabringsyouhome
"Maty's Baby Chest Rub has been an essential part of our bedtime routine. The lavender and chamomile help bring on peaceful sleep. I love that it's petroleum and menthol free."

@its_theplantbasedbae
"As a pharmacist, I recommend Maty's cough products to my patients regularly. They take all the guesswork out of choosing the right products for your family."

@foodfamilyandchaos